Highly quotable verses can often lose their power when we don't fully understand them. Verses like  are plastered on coffee mugs and Instagram posts many times without us truly understanding their meaning.
Many of us quote, "Be still and know that I am God" over and over again, without even knowing that it's only part of one verse. When this one line is  (and really, within the rest of the psalm), it is so much more powerful and impactful to our lives.
reveals the glory and faithfulness of God even when the world crashes down around you. The main focus of this psalm is not the command found in verse 10, but on the 10 other verses that point to the power of God in the midst of calamity. The psalmist is concluding that because of how powerful, victorious, and faithful God is, the best thing you can do is be still and know it's true.
As you  it has more weight in your life. It's able to bring true comfort and security as you practice what it means to be still. There's not only power in understanding this Psalm, but also in praying this to be true in your life. To be still and know that he is God is not a call to be passive, but a call to fully trust and know God.
It's far more of an active  than we realize.
Here are five ordeals through which you can find assurance in praying  in your life:
1. Be Still and Know…When Disaster Strikes
describes several disasters for the Israelites, but assures them that God is with them and will protect them.
Disaster in your own life today will of course look different than what the Israelites endured. Yes, we all see natural disasters. But you may also see emotional, mental, and physical disasters. These are just as significant and just as devastating.
Do not minimize the pain of your disaster. The Lord of Hosts, the Lord of all creation is with you. The nations tremble at the sound of his voice.
This is the God who is with you.
He is your fortress in the midst of disaster, whatever that disaster might look like. Pray for yourself to be still and to trust, to cling to, and to believe that he is, God in the midst of your disaster. Whatever your disaster looks like it is no match for God. He is with you and will carry you through.
2. Be Still and Know…When Your Marriage Isn't Happily Ever After
God cares about your relationships and his word is applicable in every season of your life. The difficulties and pains of your marriage matter to him.
Whether it's your spouse, you, or both of you to blame for the troubles in your marriage—God cares. Even in these moments the words for ring true. He truly is a very present help in time of need. You may not always see it and it may seem as if he's not working. But he is.
When it seems as if things are too far gone to repair, you can pray the truths of Be still and know that he is God and he's at work.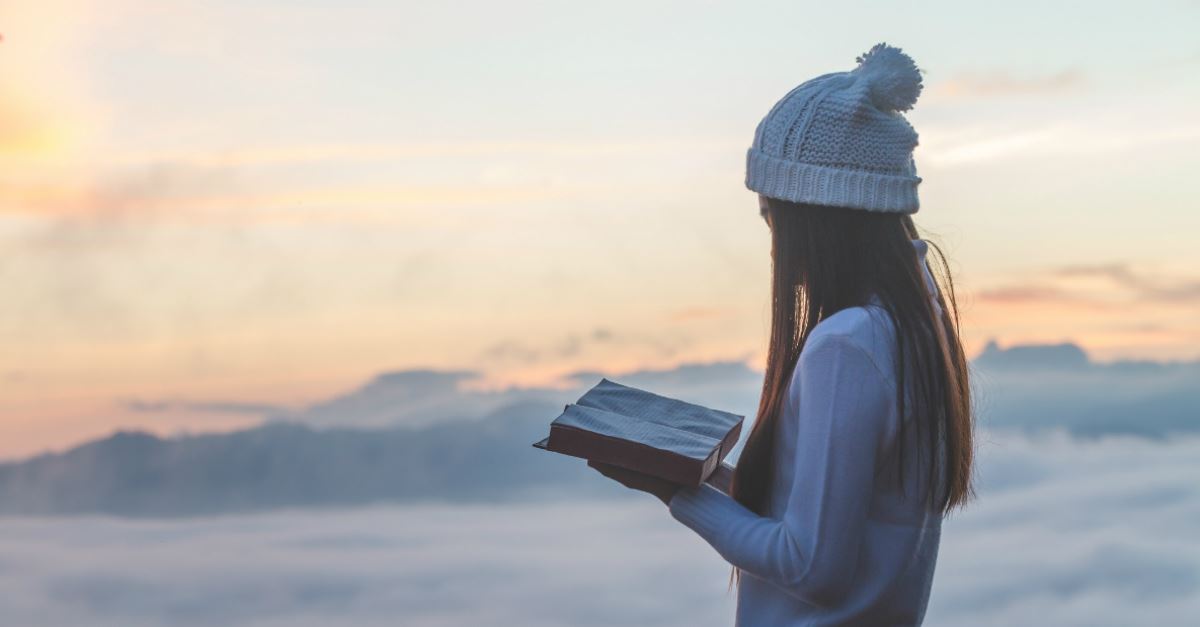 Photo Credit: ©GettyImages
3. Be Still and Know…When Your Child Has Gone Astray
The difficulty with kids is that each child is their own unique person with their own mind and will. The choices they make are not always a direct reflection of you as a parent. You could be the perfect parent and your child can make choices and decisions that are counter to everything you taught them.
Knowing this doesn't make the pain any less real or the situation any easier. But, something you can cling to is that God is in the midst of your situation. You see, praying comes with the understanding that God is capable of all things.
Your child is not too far outside of his reach. Even when things look bad, you can behold the works of the Lord.
4. Be Still and Know…When You Lose a Loved One
One of the hardest things you can face is the loss of a loved one. It feels as if your world has been ripped out from beneath you. The normal things of your life seem impossible and you have no idea how to function.
It's in these moments that praying and believing, "Be still and know that I am God" is harder than ever. You might even question the truth of this verse. And that's okay. The measure of faith God is calling His people to isn't based on the strength with which you believe. Rather, it's based on his ability.
That's what the entire psalm is about–God's power and rule over all things.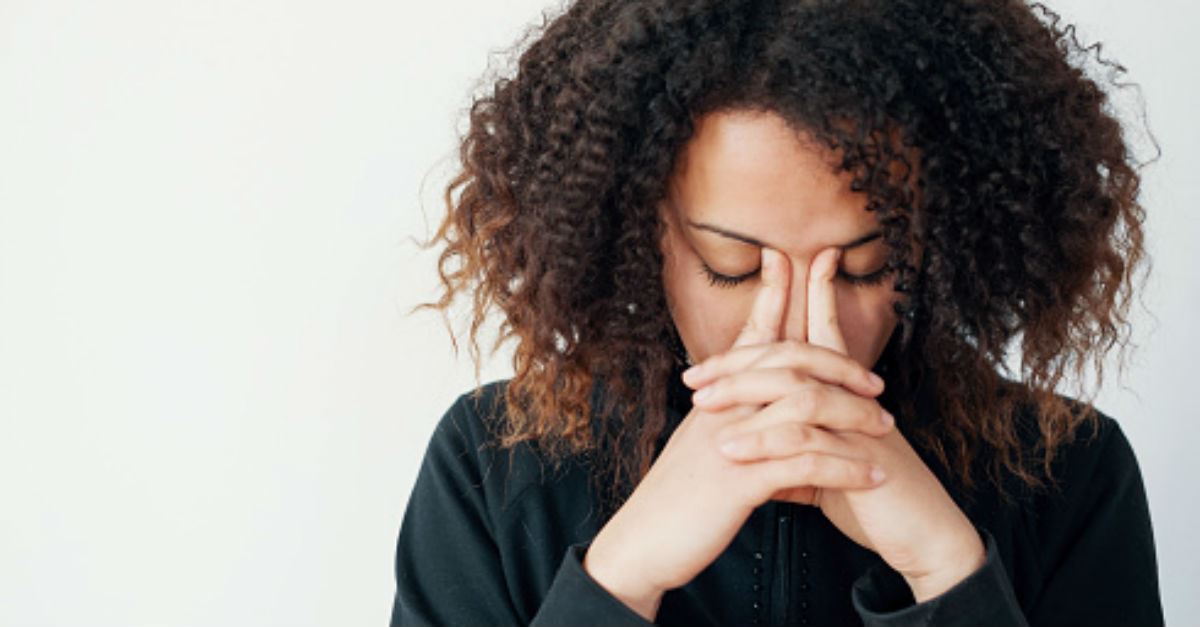 Photo Credit: ©GettyImages/tommaso79
5. Be Still and Know…When Someone Betrays You
Relationships are part of our everyday lives and that's how God designed it. Our hearts long for community and connection, which is why the pain of betrayal cuts so deep.
When someone you trust and care about betrays you, it's hard to know how to respond. It's hard to know if you can ever trust again or how to forgive. Sometimes the damage seems irreconcilable.
But it's in this place that praying the truth back to God reminds you of his power. God can work out the most difficult of situations for his glory. He hears your cries. You can trust him even if you can't trust others.
There is great comfort in knowing the full meaning behind, "Be still and know that I am God." When you fully understand the whole psalm you aren't just praying comforting words, but the power of scripture.
Source:crosswalk.com