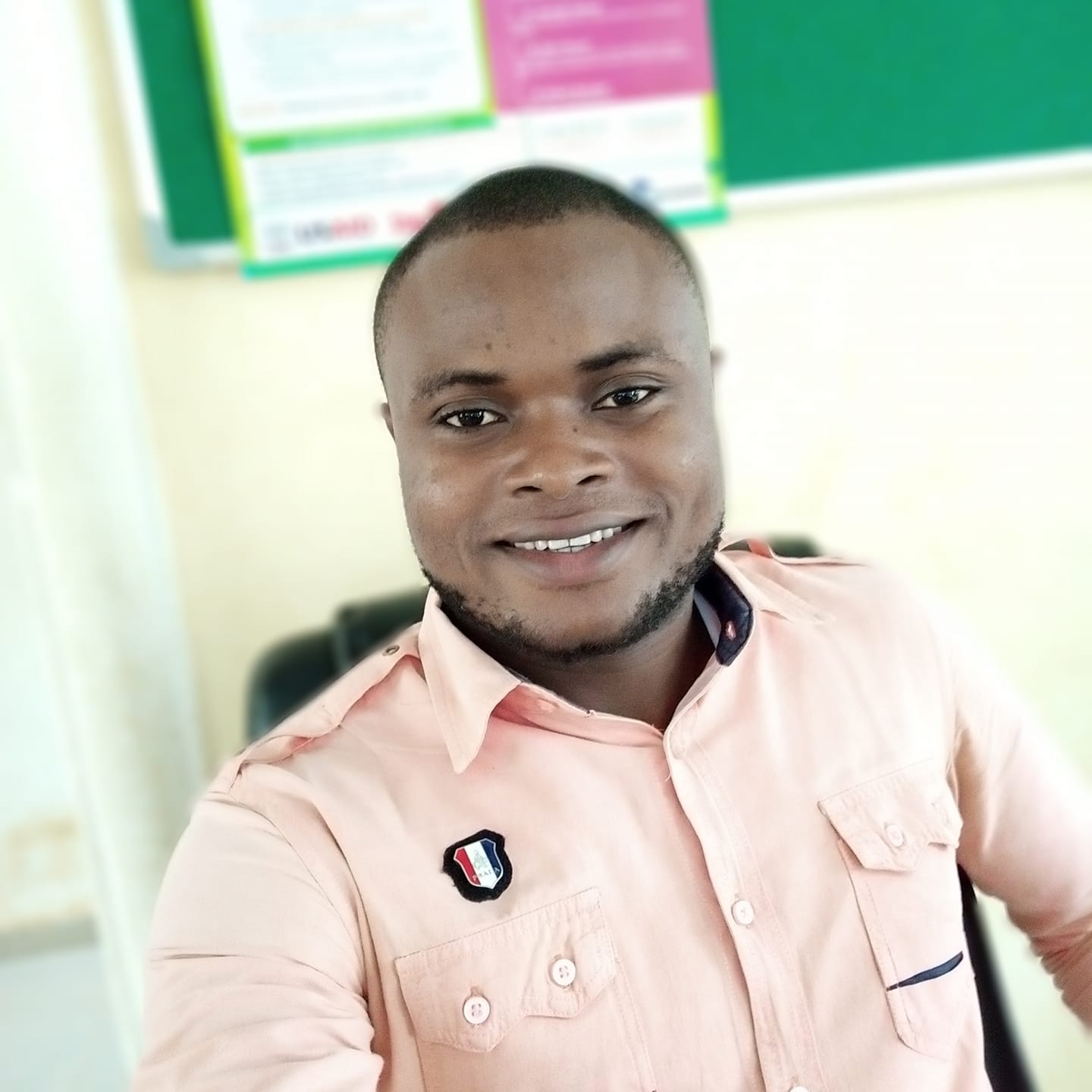 Welcome to 3Gospel Media, your number one source for all things Gospel Materials. We're dedicated to giving you the very best of gospel materials, with a focus on Gospel Songs, Books, Articles and News.
Founded in 2018 by Sunday Elesi, 3Gospel Media has come a long way from its beginnings.
Our aim is to keep the faith of our fathers alive using the internet as an avenue to promote the work of the kingdom.
3Gospel Media started out as a music promotion service to help host and promote songs for free for upcoming Gospel artists. From there, it grew into hosting books, articles and updating news.
We are currently working on embedding daily devotionals to our website also.
We hope you enjoy the materials on our website as much as we enjoy offering them to you. If you have any questions or comments, please don't hesitate to contact us.
Sincerely,
Sunday Elesi,
Founder/CEO